We would like to offer our congratulations to Zach Eaton-Rosen who has recently been awarded an Engineering and Physical Sciences Research Council (EPSRC) Doctoral Prize. This scheme supports a two-year fellowship for exceptional early-career researchers.
Zach is a PhD graduate of the EPSRC Centre for Doctoral Training in Medical Imaging (CDT) at UCL, during which time he secured a four-month placement at Harvard Medical School working on infant MRI data collected from a preterm cohort and developing novel imaging algorithms that aimed to predict their future health. This supported Zach's progression to a fellowship and post-doctoral research associate position within the Translational Imaging Group (TIG).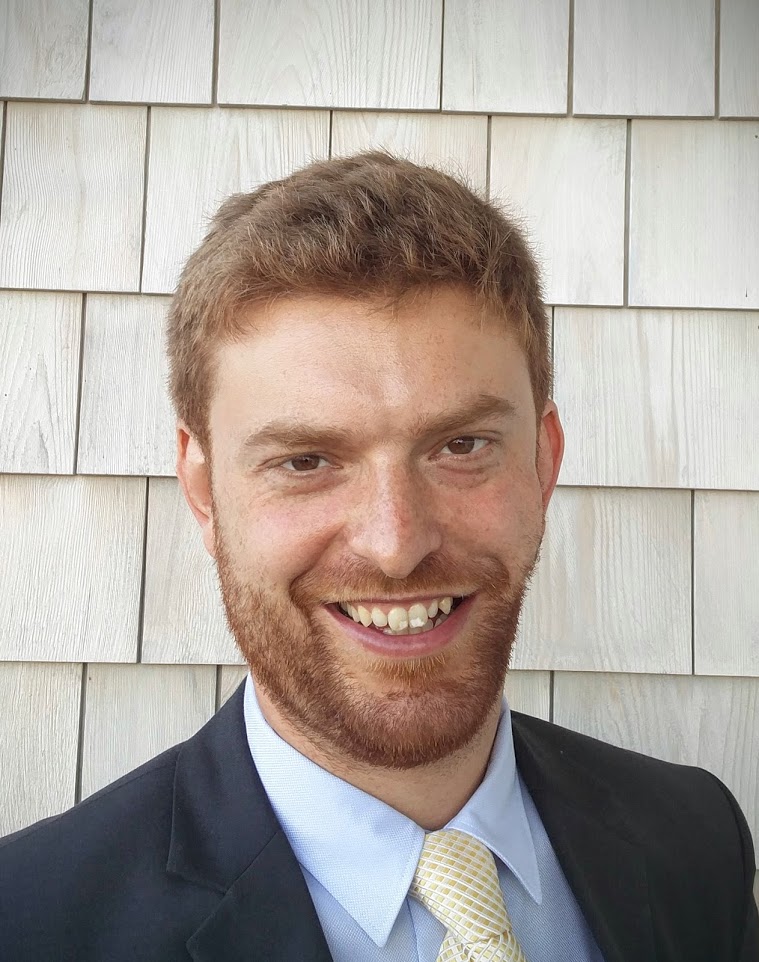 Zach currently researches brain tumours and, specifically, works on software to generate accurate automatic segmentations using multi-modal MRI. His work has huge potential for patient impact; gliomas currently kill more men under 45 than any other cancer and more women under 35 than breast cancer, with over 300 of these tumours being diagnosed every year in the UK.
Current clinical decision-making is based on conventional neuroimaging techniques (structural MRI) to diagnose and grade gliomas, and to plan for surgery. Problematically, these conventional MRI biomarkers have limited diagnostic and predictive value as they fail to be able to fully capture a patient's pathology. Zach's research proposes the use of more advanced MRI acquisitions such as perfusion, diffusion and spectroscopy imaging to enhance this.
After overlaying and combining these different imagery, Zach's work will use deep learning tools to develop models and algorithms that can predict a patient's genetic and metabolic information from the multi-modal images. This kind of advanced medical imaging technique may allow clinicians to extract information about the patient's genes and pathology without having to perform a biopsy, meaning vital information could be gathered in a non-invasive manner. This information will improve the management of patients with gliomas so medicine can be truly personalised, and drugs prescribed to work with maximum effectiveness for that specific individual.
Generating this kind of genetic information about patients with gliomas also has the potential to engineer wider change by creating an extensive data-set that could be used as a first-step for further research into the causes and nature of brain tumours.
We look forward to following the research advancements made throughout Zach's fellowship.