UCL research led by the Dementia Research Centre and involving members of the Translational Imaging Group (TIG) was featured in an article in The i this week, written by CDT Deputy Director Gary Zhang.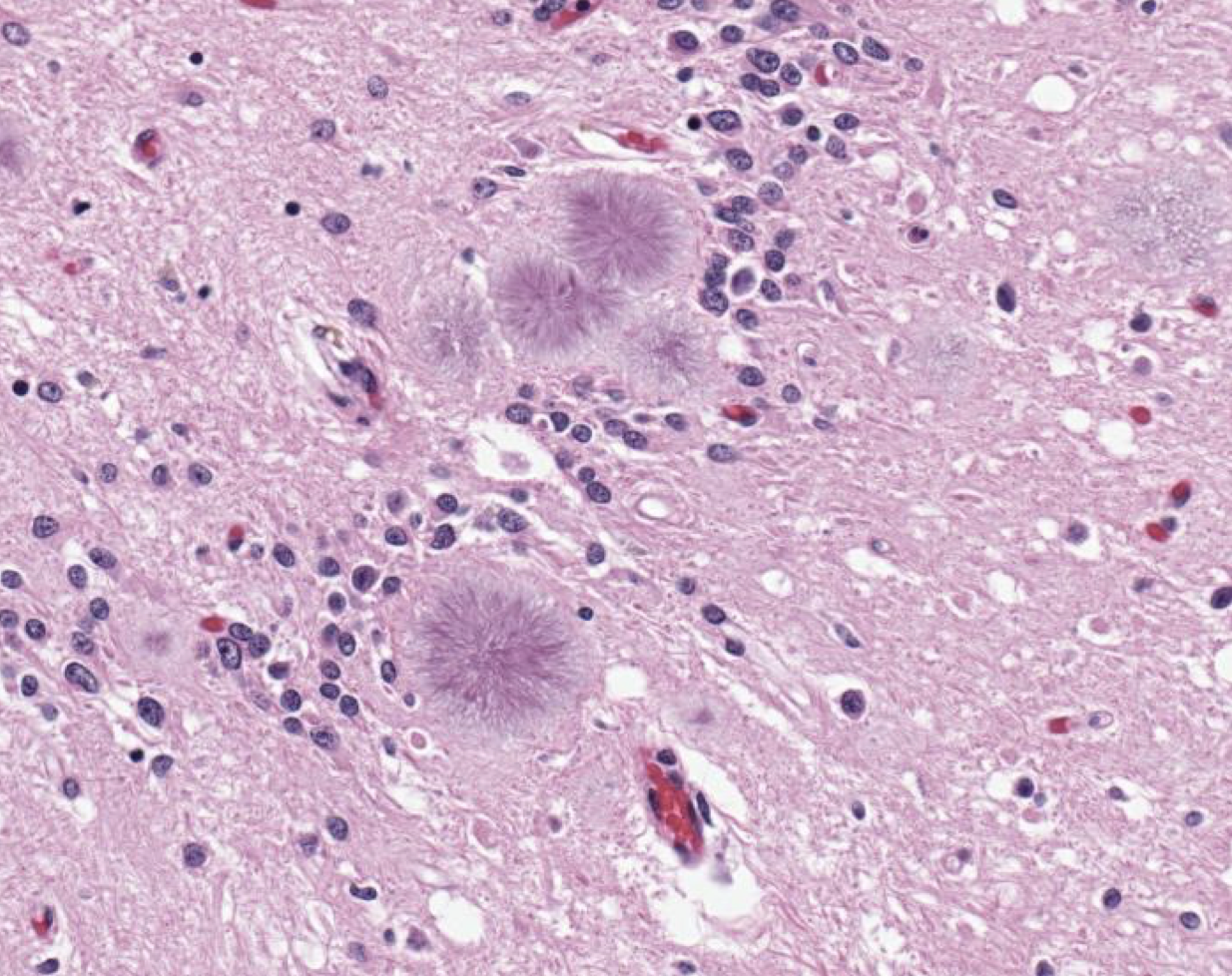 Their study, known as the Insight 46 Study as its participants are all from the same Medical Research Council (MRC) National Health Survey of Health and Development (NSHD) 1946 birth cohort, found that a fifth of people in their 70s are at a heightened risk of developing Alzheimer's disease. Advanced brain scans showed evidence of lumps of sticky protein known as amyloid plaques in nearly 20 percent of participants' brains. The presence of amyloid plaques indicates a greater risk of Alzheimer's, even in otherwise healthy individuals. Work with the study is still ongoing and hopes to establish the exact extent of this link.
More information about this research can be found here and follow more from Gary on twitter @garyhuizhang.