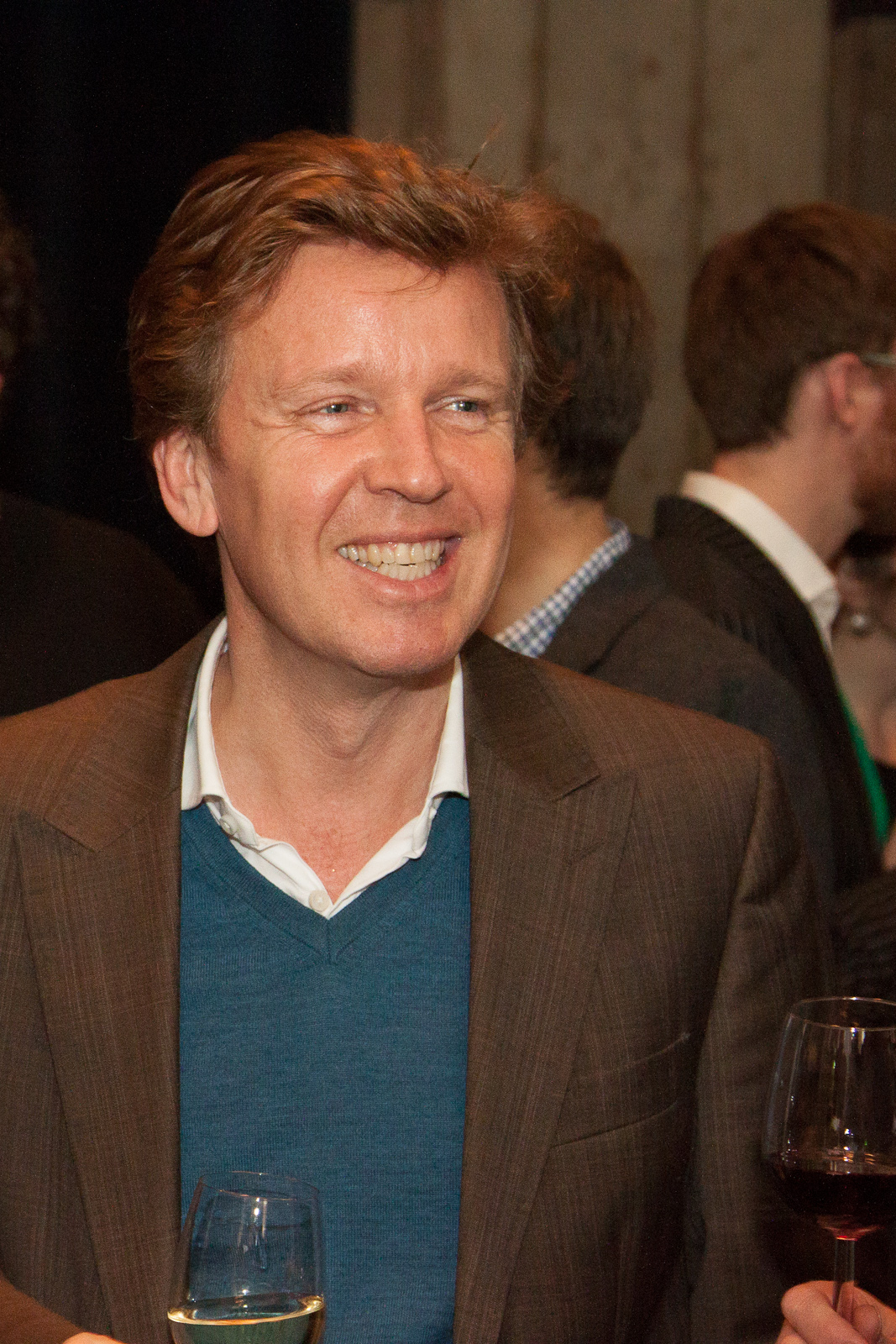 We are delighted to announce that Frederik Barkhof has joined University College London as Professor of Neuroradiology, in effect from Monday 1st of October.
Whilst at UCL Professor Barkhof will work equally with the Institute of Neurology at the Faculty of Brain Sciences and the Institute of Biomedical Engineering at the Faculty of Engineering.
His work will focus on helping to design & translate novel image analysis techniques from engineering to clinical applications in neurological disorders such as Alzheimer's disease and multiple sclerosis to facilitate diagnosis and monitoring of therapy in daily practice and treatment trials. Within the Institute of Neurology he will be working with the Dementia Research Centre, the Wolfson Centre & the MS Group and within the Institute of Biomedical Engineering he will be working with the Centre for Medical Image Computing and the Translational Imaging Group.
Professor Barkhof comments "I am really thrilled by the opportunity to work with the Translational Imaging Group because of its unprecedented expertise in translational imaging and its unique focus to implement technology to treat neurological disorders."
Professor Barkhof joins us from VU University Medical Centre, Amsterdam, where he will continue to hold his post as Professor of Neuroradiology. During his time at VU Medical Centre his research has focused on white matter diseases such as Multiple Sclerosis (MS), dementia and Alzheimer's disease (AD).
Key areas of expertise include Structural and Functional MRI techniques, including network analysis, and PET imaging and how it relates to the diagnosis and treatment of white matter disease and neurodegeneration. He has developed diagnostic criteria for MS which are used globally and a new imaging methodology to monitor treatment in MS and AD.
Prof. Barkhof serves on the editorial boards of Brain, Radiology, Neurology and MS Journal and has published a book on Neuroimaging in Dementia with Prof Fox from the DRC at UCL.
The Translational Imaging Group looks forward to the level of expertise and knowledge Professor Barkhof will bring to its current research activities in Neurology.
Related links:
Institute of Biomedical Engineering
Centre for Medical Image Computing