The Preterm Imaging Team arrived in style aboard an Airbus A380 and a little trip to the local 5km parkrun early on Saturday morning helped to clear the jet lag.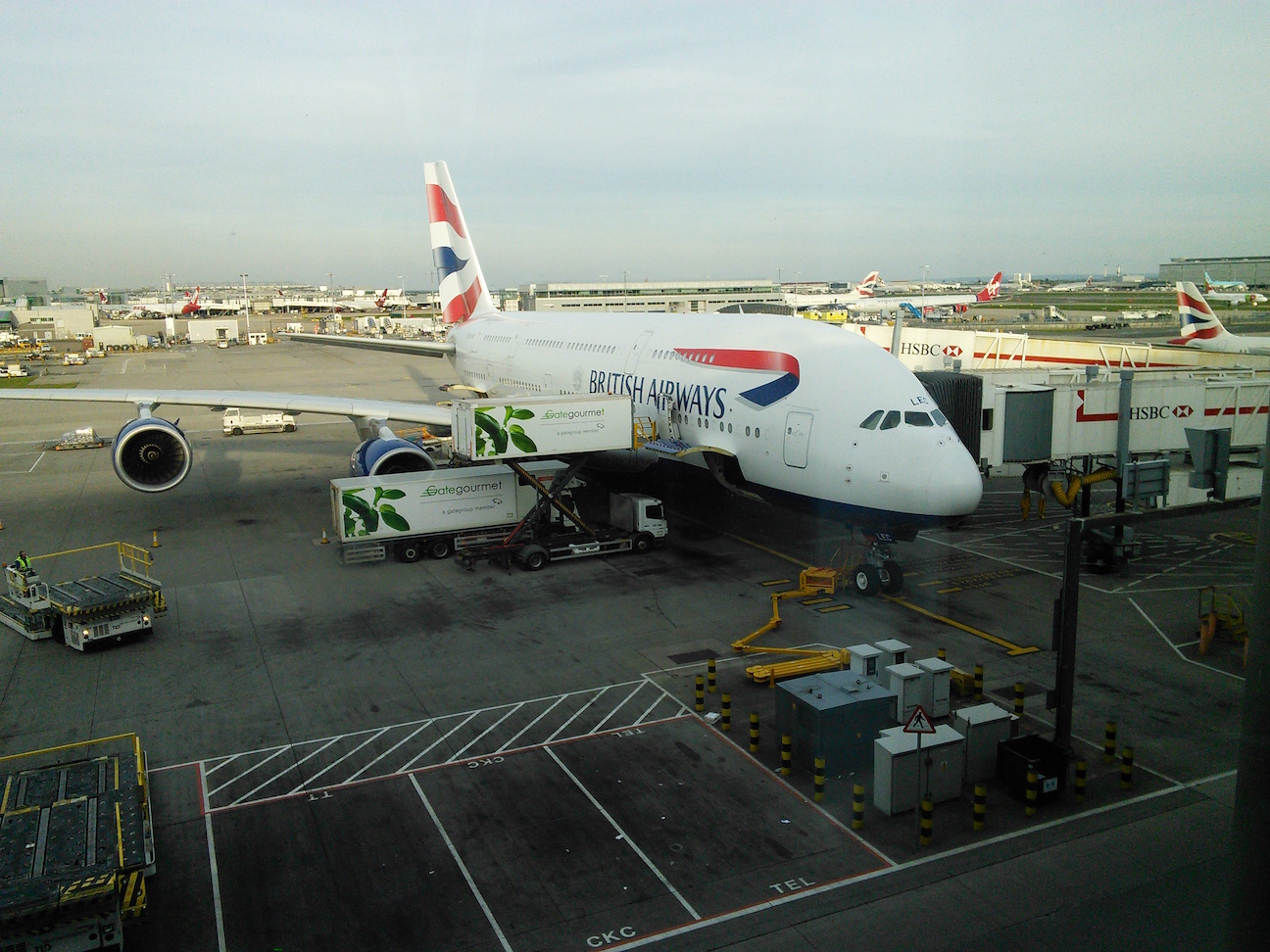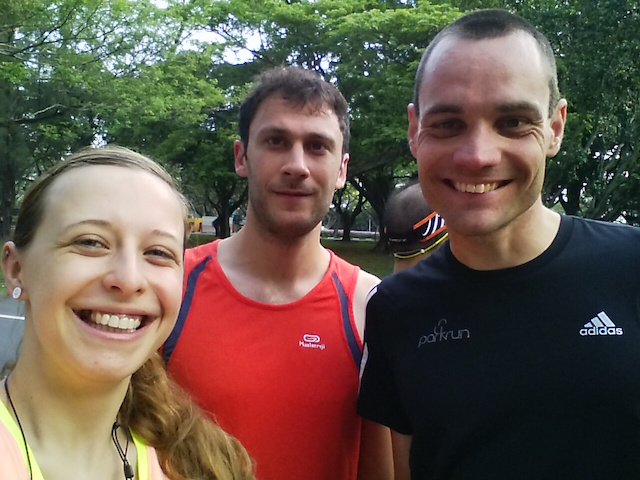 Monday: The Preterm Imaging Team kicked off with a well-received oral presentation from Michael Hutel on The hidden heart rate in the slice-wise BOLD-fMRI global signal in the fMRI post-processing session.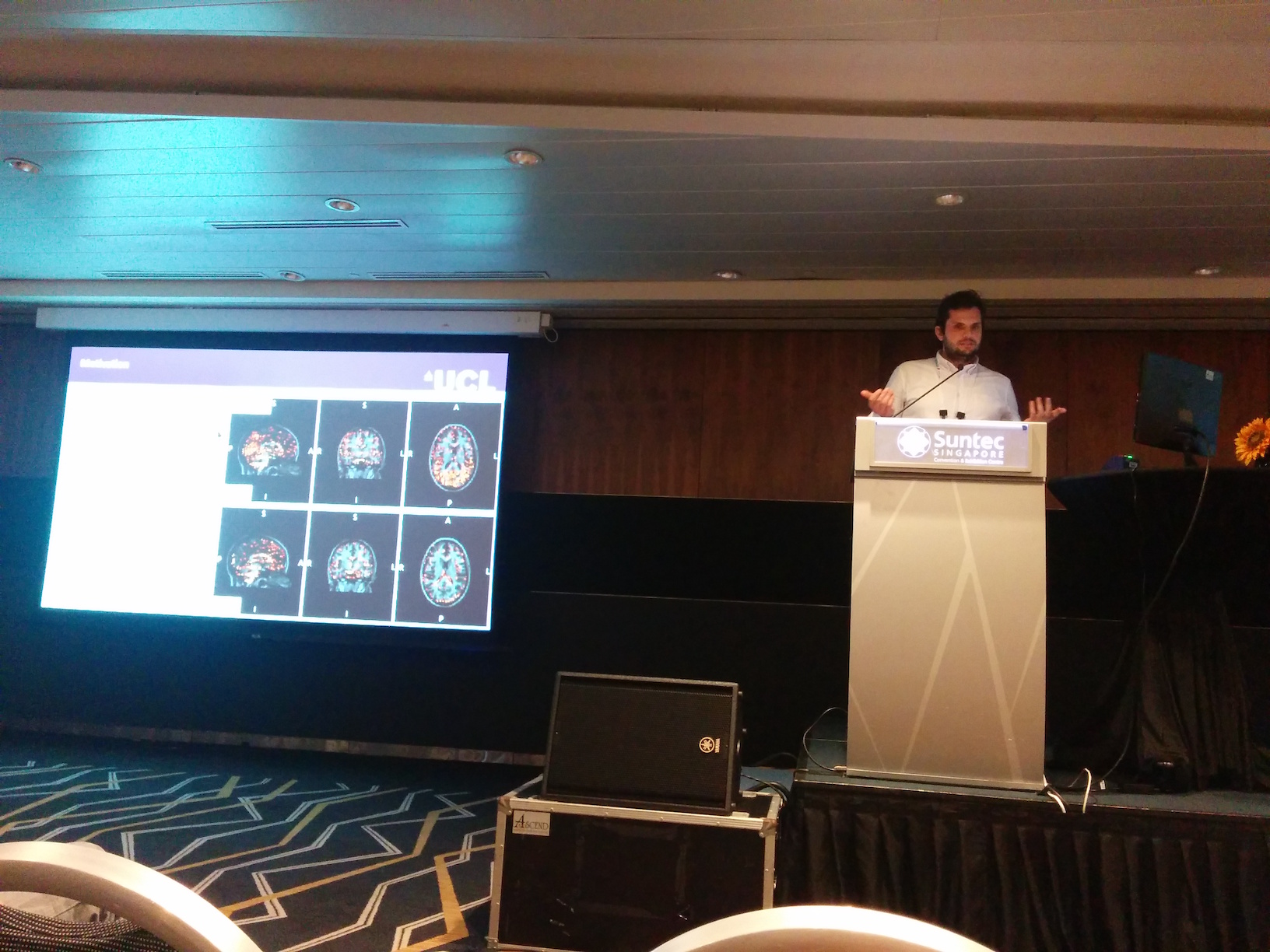 This was followed by a pair of posters from Andrew Melbourne with early findings from the EPICure@19 cohort on Perfusion and diffusion in the extremely preterm young adult thalamus and Characterising microstructure and shape of the extremely preterm 19 year-old corpus callosum.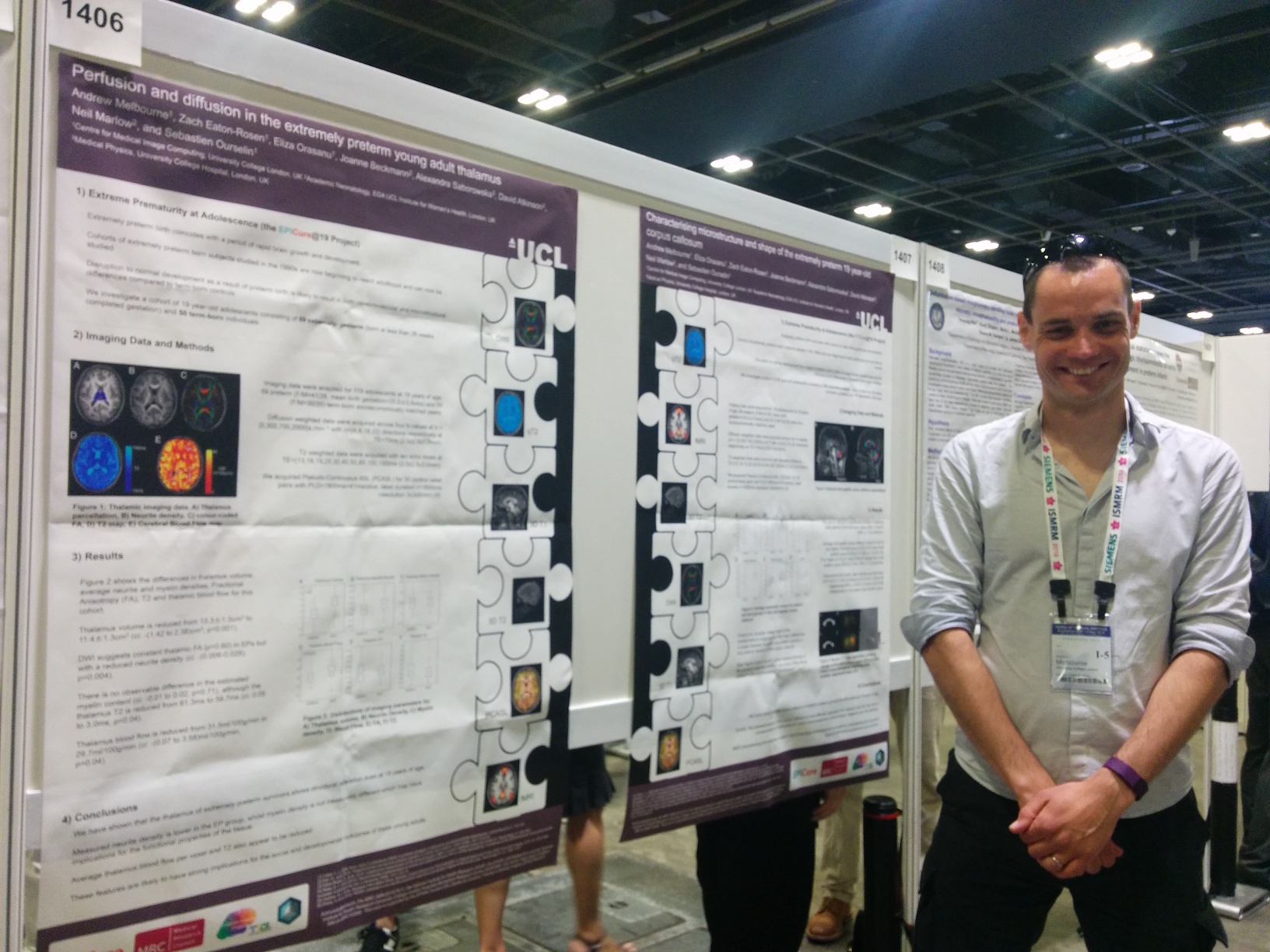 Tuesday: Two more posters from the Preterm Imaging Team. This time by Andrew Melbourne and Zach Eaton Rosen on Coupled fitting of T2 relaxometry and multi-shell diffusion weighted image data and White matter alterations in young adults born extremely preterm: a microstructural point of view respectively.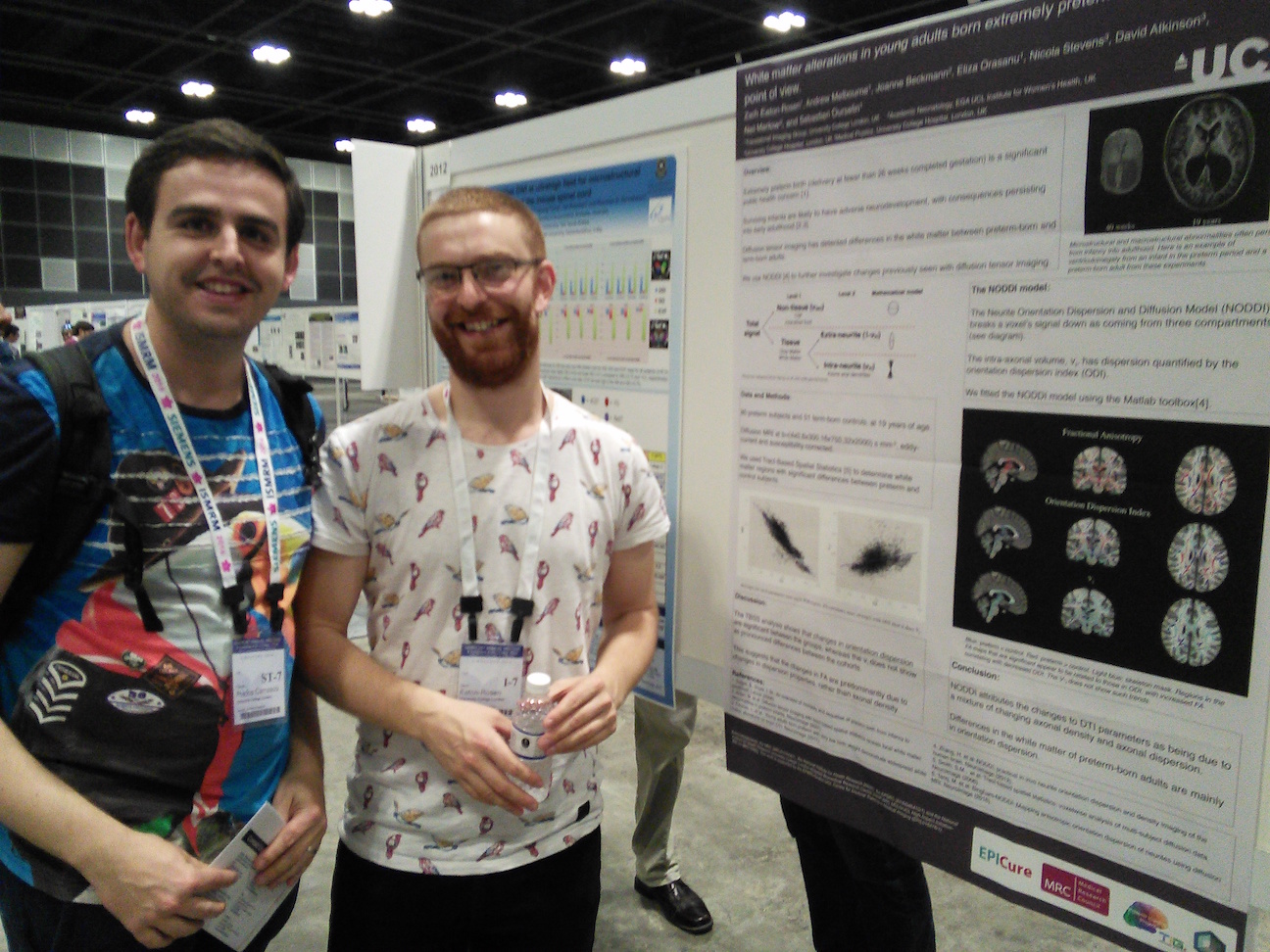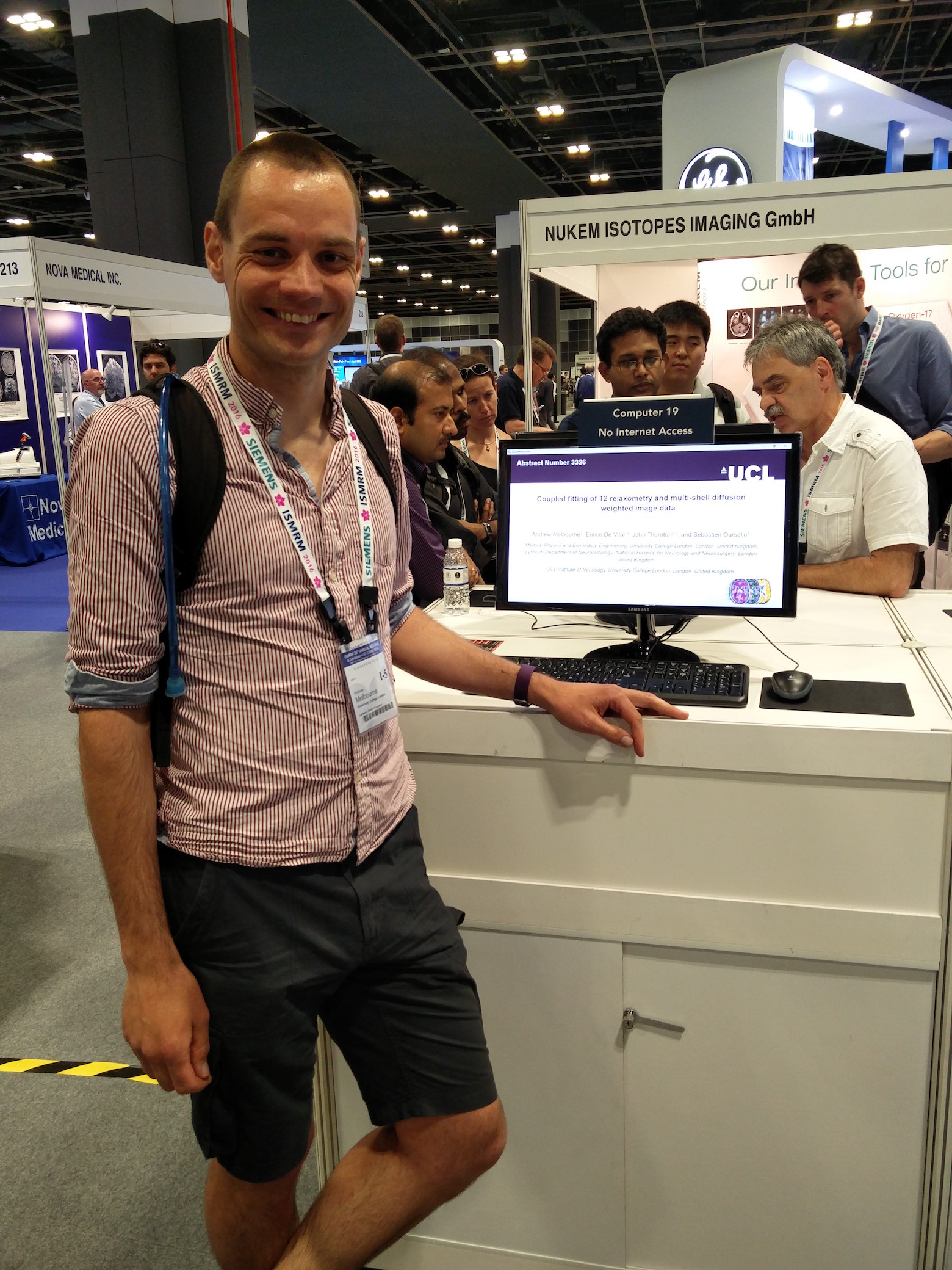 Wednesday saw two oral presentations from Eliza Orasanu on Local shape analysis of the thalamus in extremely preterm born young adults and a description of Mapping longitudinal white matter changes in extremely preterm born infants.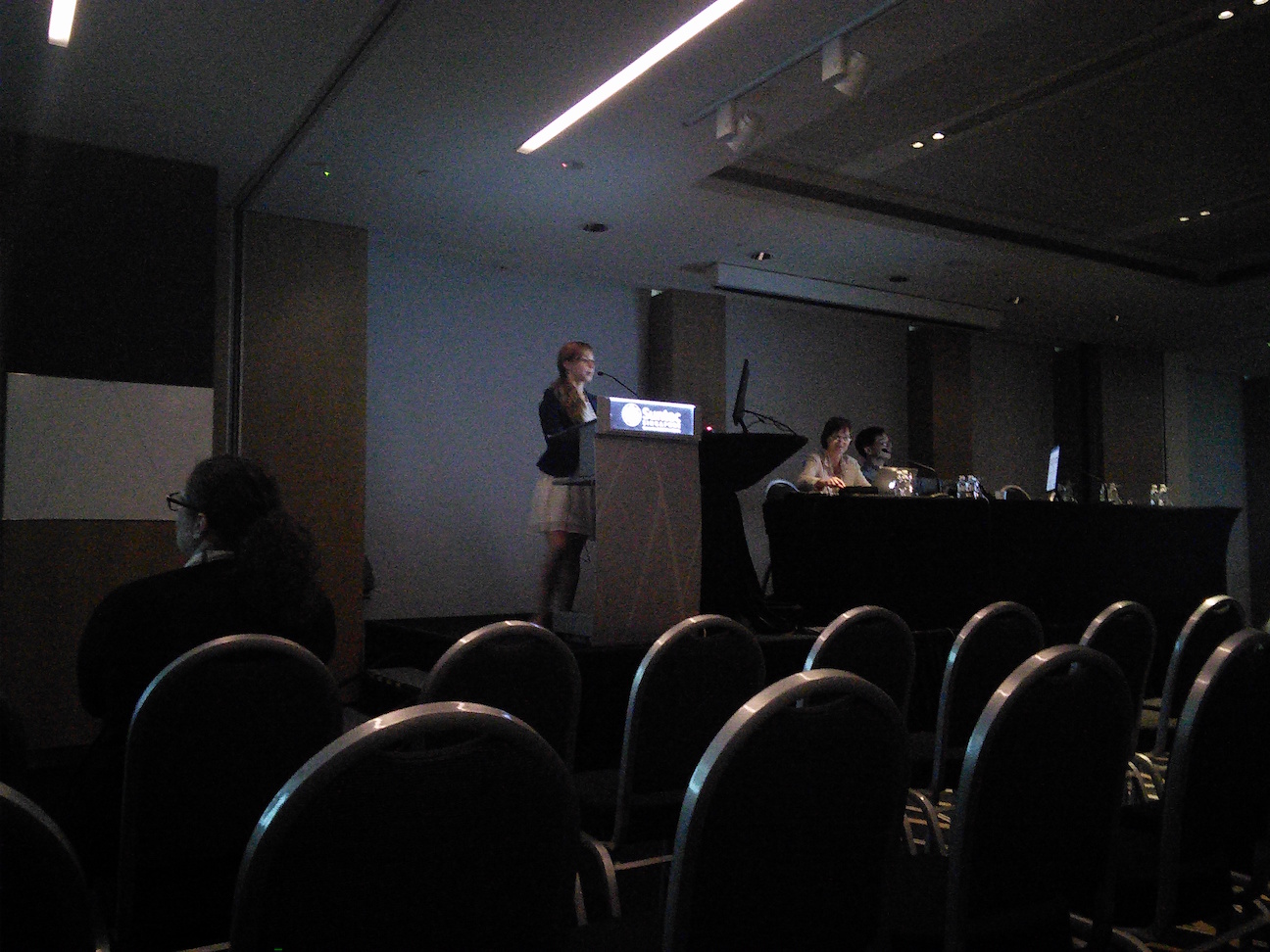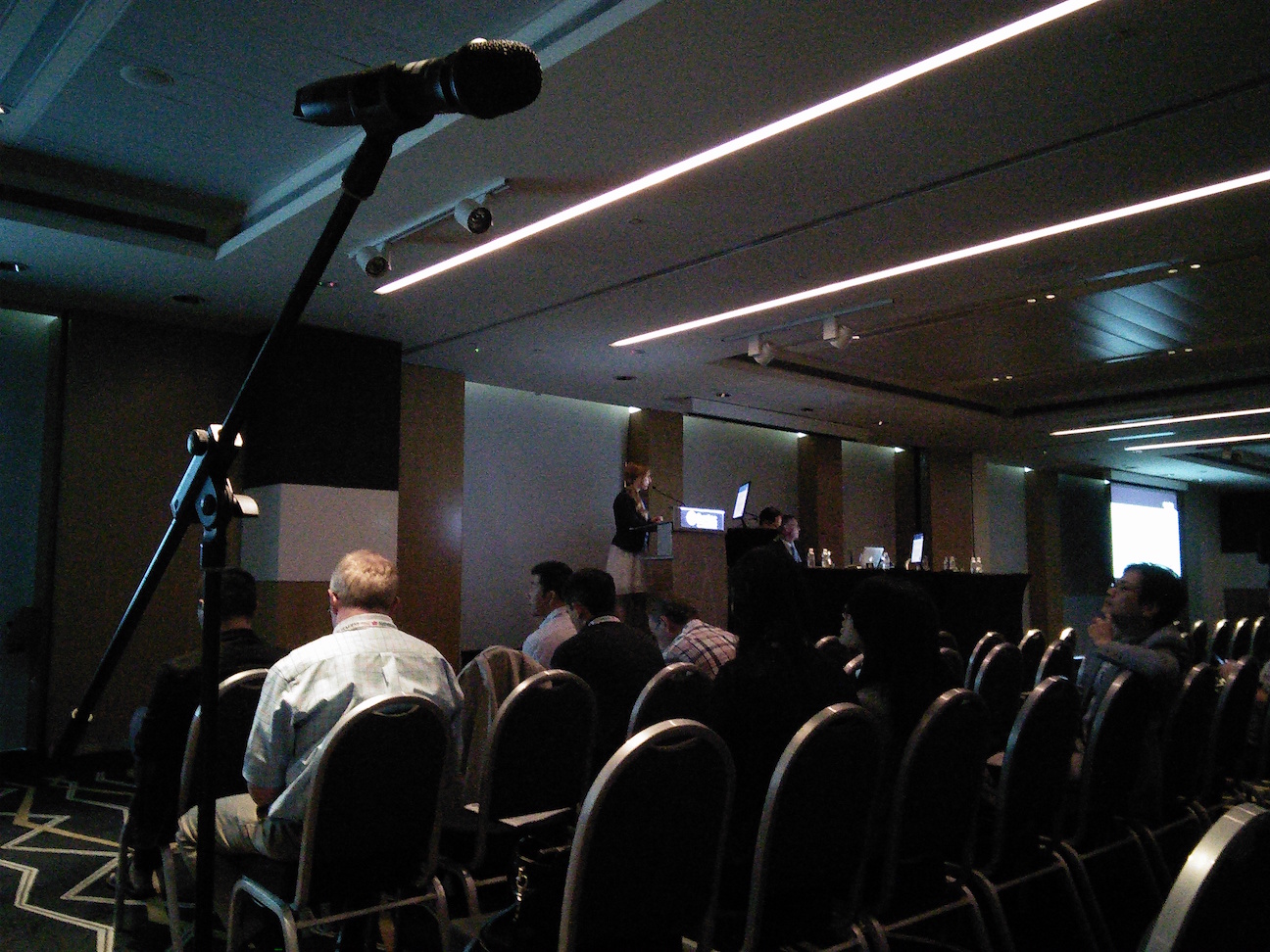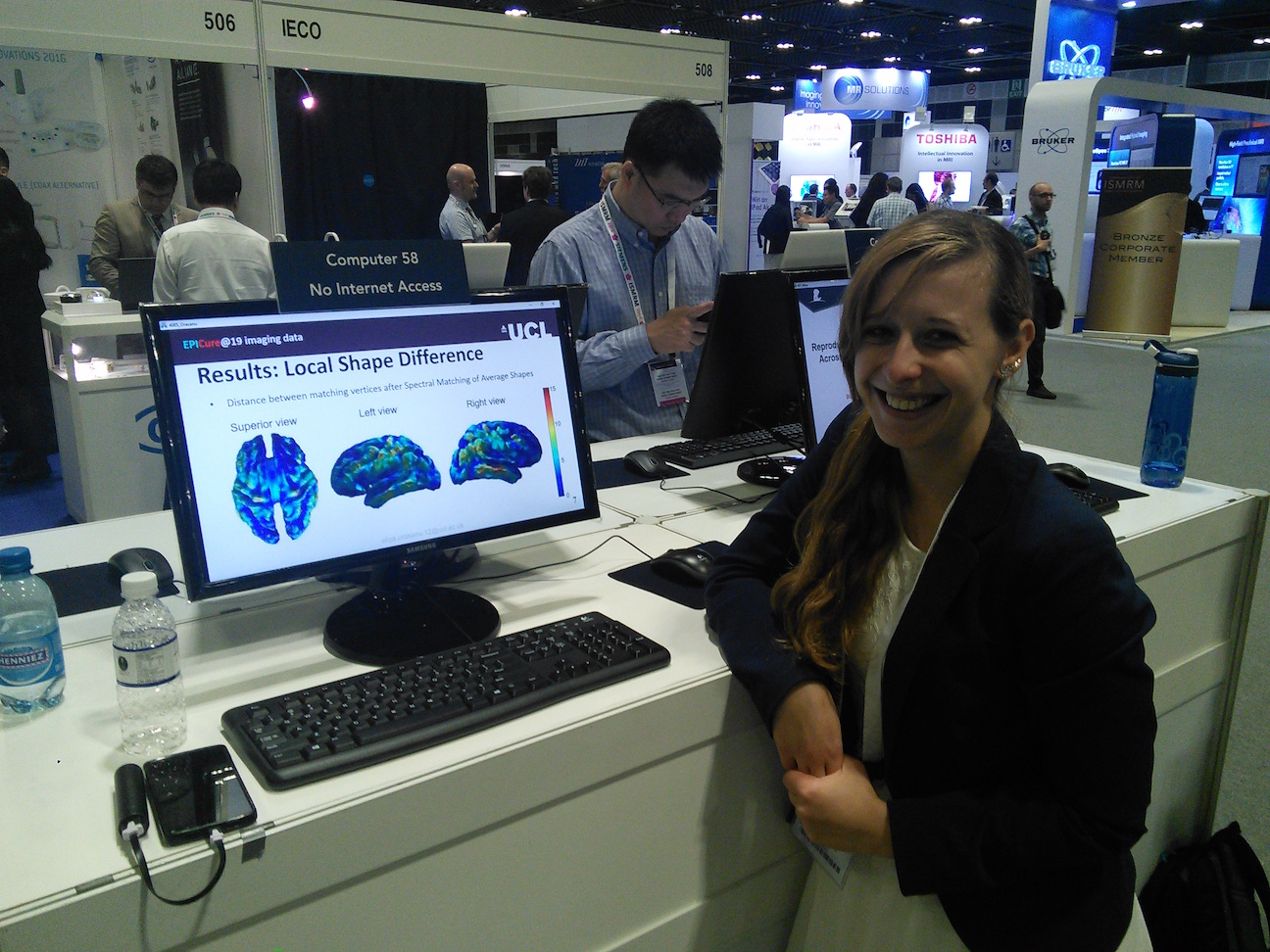 These were followed by a further poster from Eliza on Cortical folding patterns in extremely preterm born young adults, a poster by Michael describing An overcomplete and efficient ICA for BOLD-fMRI and one more poster by Andrew on the Analysis of brain volume in a 19 year-old extremely-preterm born cohort.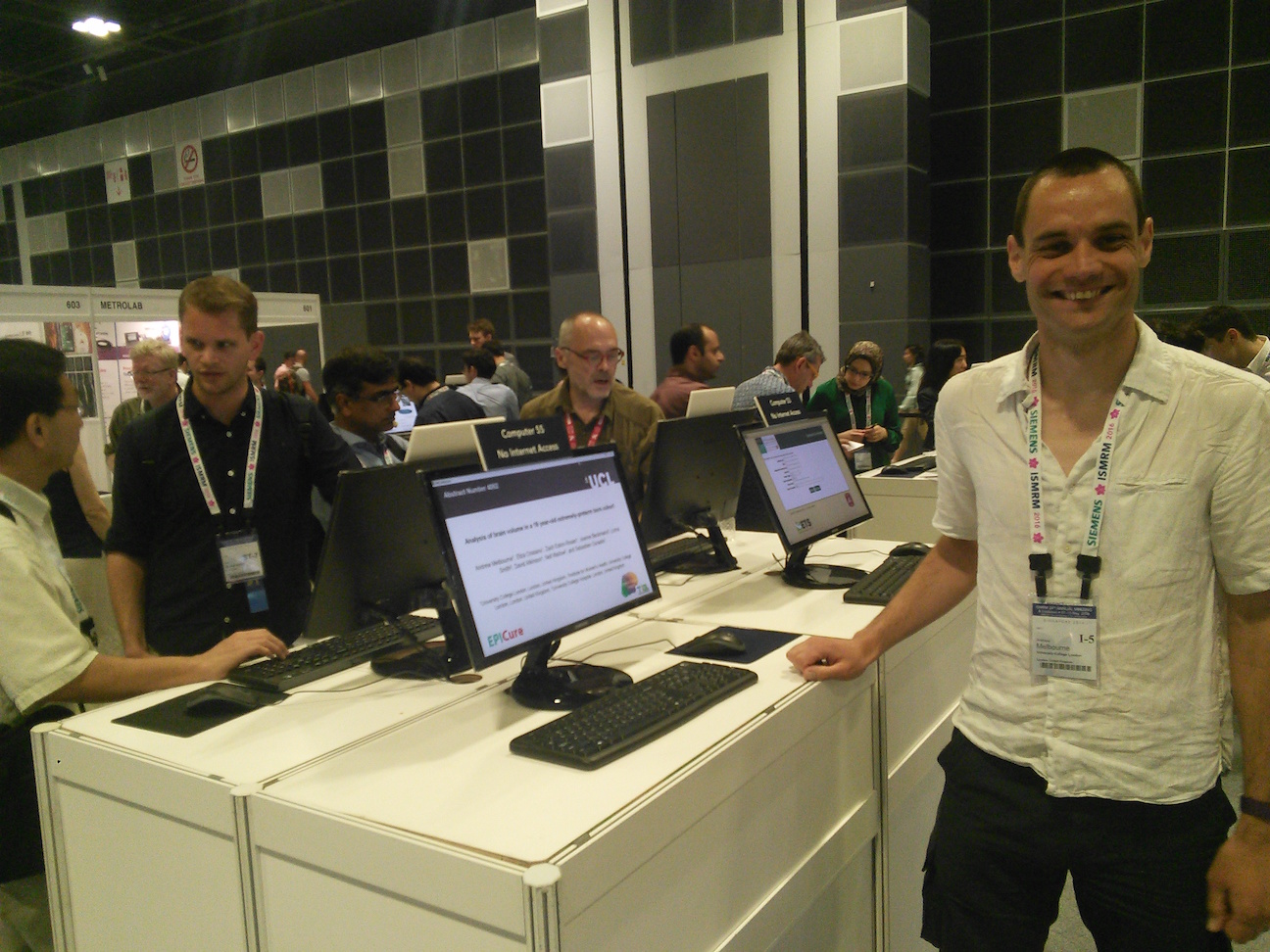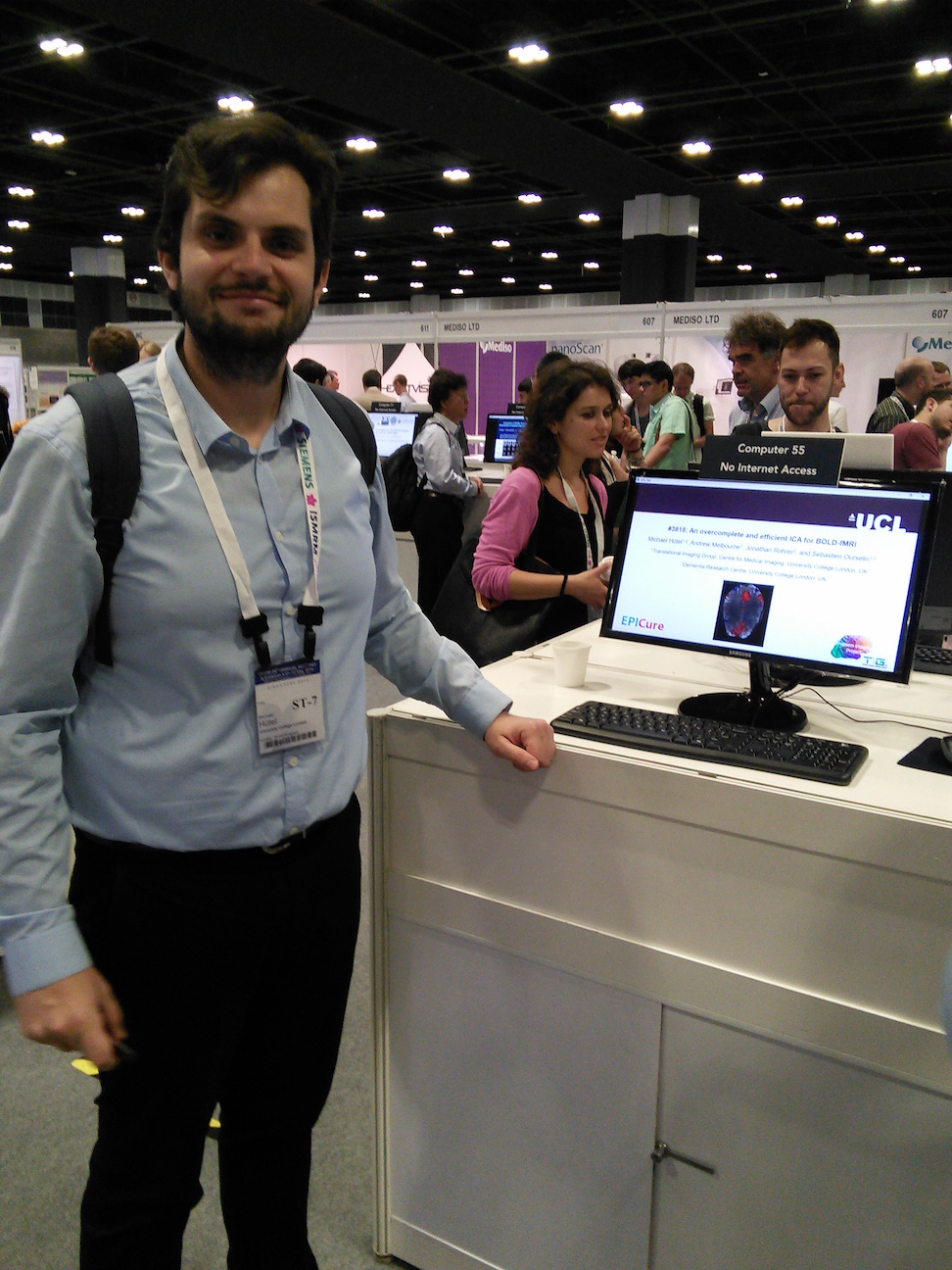 Thursday: Two more presentations from Eliza at the White Matter and Paediatric Study Groups saw her awarded 3rd and 1st prize respectively in these sessions.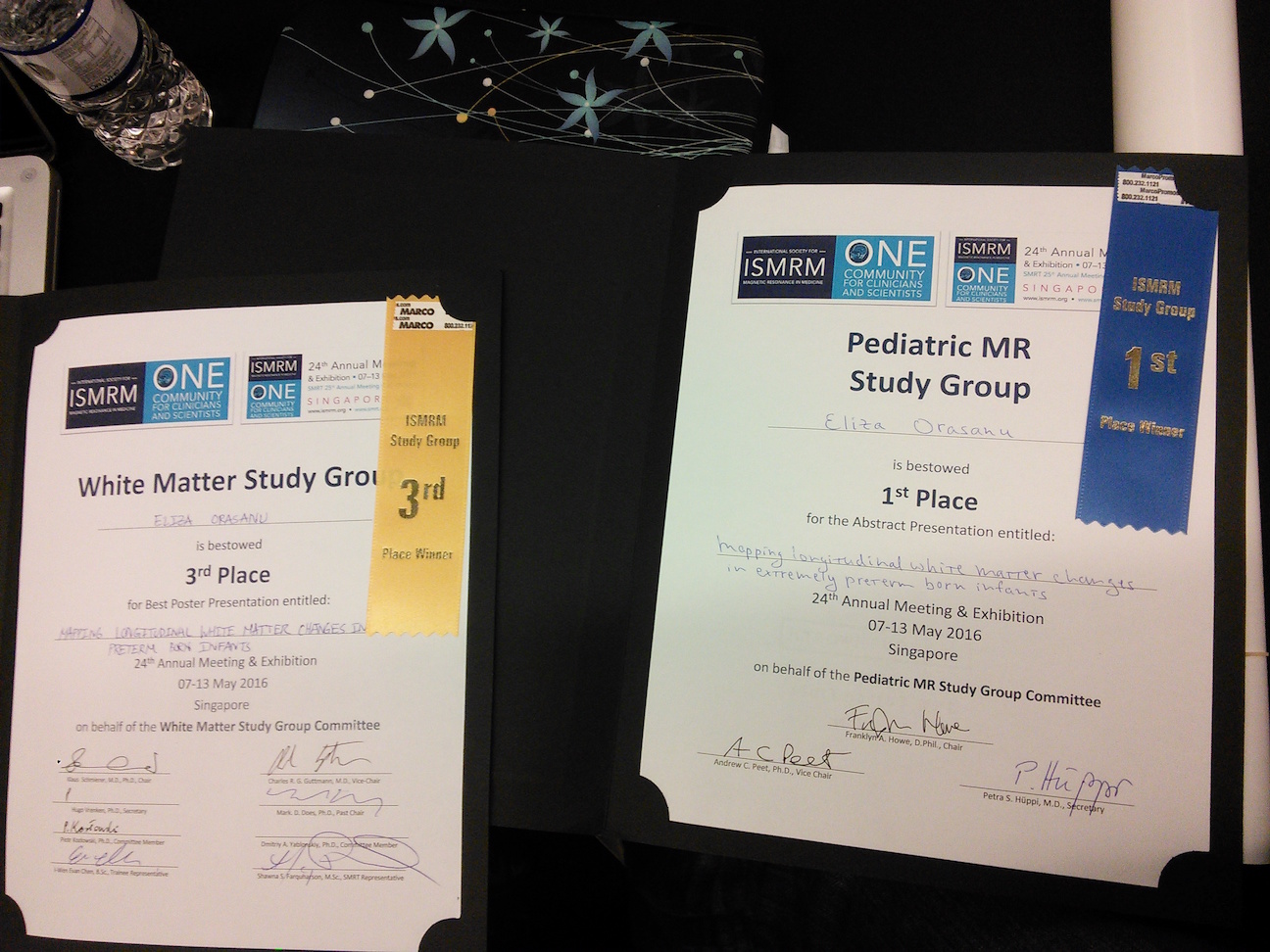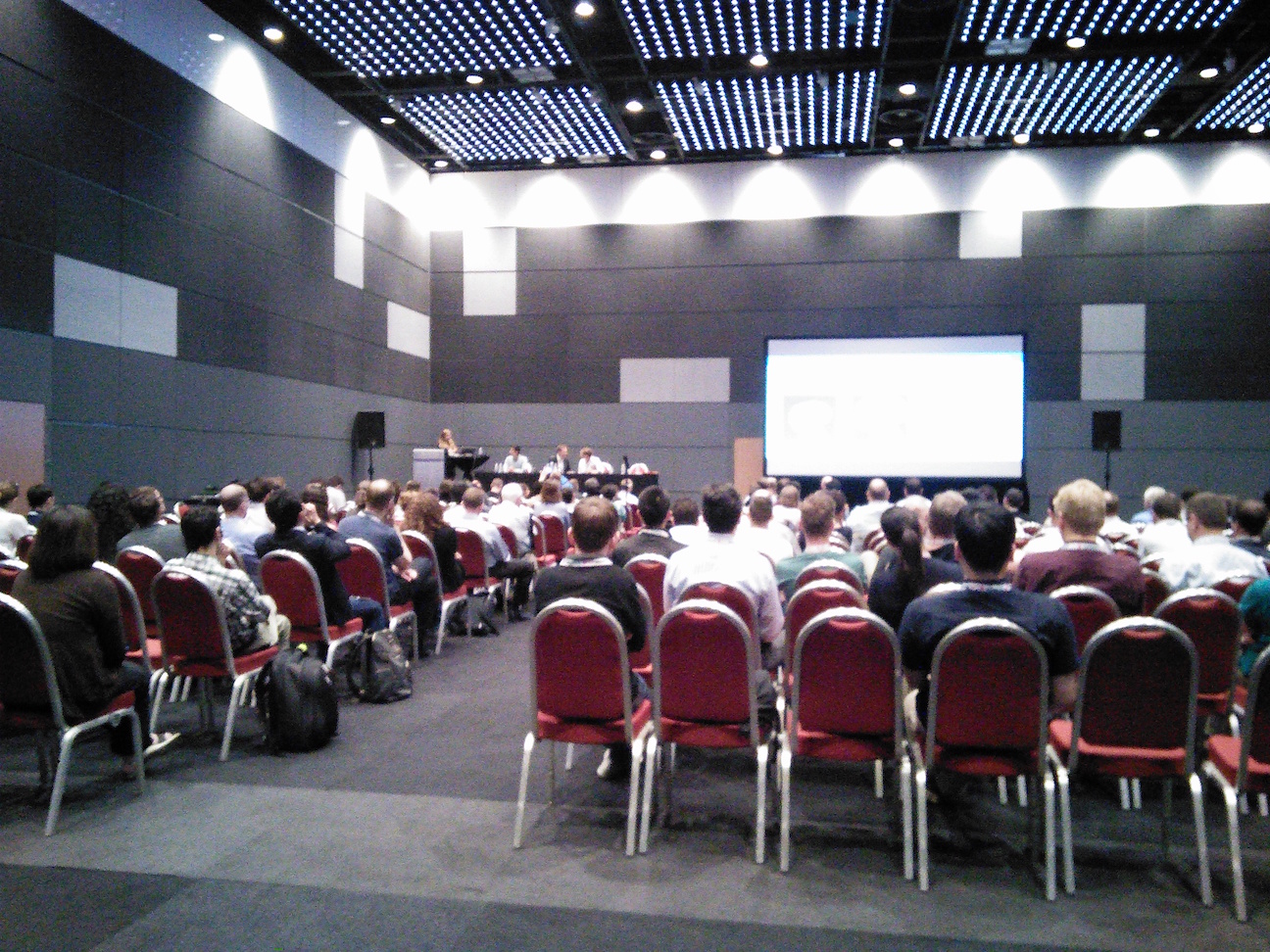 After the weeks work was wrapped up, it was onward to Vietnam for some, or finally home for a little bit more running…