Research Interests
Image registration, multi-modal, longitudinal, neuro-degenerative disease, dementia
Biography
I obtained an Engineer degree in 2007 from the Institut Supérieur des Biosciences de Paris, France, and then a PhD degree from University College London in 2012 under the supervision of Prof. Sebastien Ourselin, Prof. Nick Fox and Prof. David Hawkes. My research interests are in population analysis especially in computational anatomy applied to neurodegenerative diseases such as Alzheimer's disease, Fronto-Temporal dementia or Prion disease. In collaboration with the Dementia Research Centre, Institute of Neurology, UCL I have been developing tools for efficient medical image registration, NiftyReg, that are now routinely used for clinical research and clinical trials. I am currently a Lecturer in Translational Neuroimaging in the Translational Imaging Group and associated with the Leonard Wolfson Experimental Neurology Centre.
Clinical Context
There is increasing interest in testing potential disease-modifying therapies in neurodegenerative diseases at the earliest stage that is feasible. This is based on the concept that therapies may have the greatest chance of slowing disease progression at the point when minimal neuronal damage has occurred. The aim of my research is to develop new imaging biomarkers for early diagnostic of such diseases.
Past and Current Research
Since 2007 I have been focusing on the development of tools for efficient, robust and accurate medical image registration. This effort led to NiftyReg, an open-source framework for which I received the Young UCL Investigator in Neuroimaging Techniques award in 2011. NiftyReg is still under active development and is currently used in a multitude of projects such as neuroimaging, cardiac imaging, radiotherapy, orthopaedic or histology. Clinical trials and clinical research studies nowadays include multiple time-point imaging, scans acquired using multiple imaging modality as well as non-imaging data. Using all this information, my research involves the development of new models to detect abnormalities and track them across time. In order to detect changes occurring at the early stage of the neurodegenerative diseases, I am focusing my research on population affected by genetic variants of Alzheimer's disease and Fronto-Temporal Dementia. Due to the genetic nature of the disease, members from identified family can be included into clinical research years before they show any clinical symptoms given researchers insight into the latent phase of the diseases. This work is done in collaboration with groups from the Leonard Wolfson Experimental Neurology Centre. I am also involved in the translation of novel medical image processing techniques developed by researchers of the Centre for Medical Imaging Computing to the Institute of Neurology. This is done by taking advantage of the NifTK platform and requires extensive testing and validation. The clinical outcomes are first to enable the diagnosis of neurodegenerative disorders before the apparition of clinical symptoms (e.g. memory loss) and second to provide robust evidence to inform trial design and optimise the use of imaging in these trials.
Funding
Leonard Wolfson Experimental Neurology Centre
Alzheimer's Society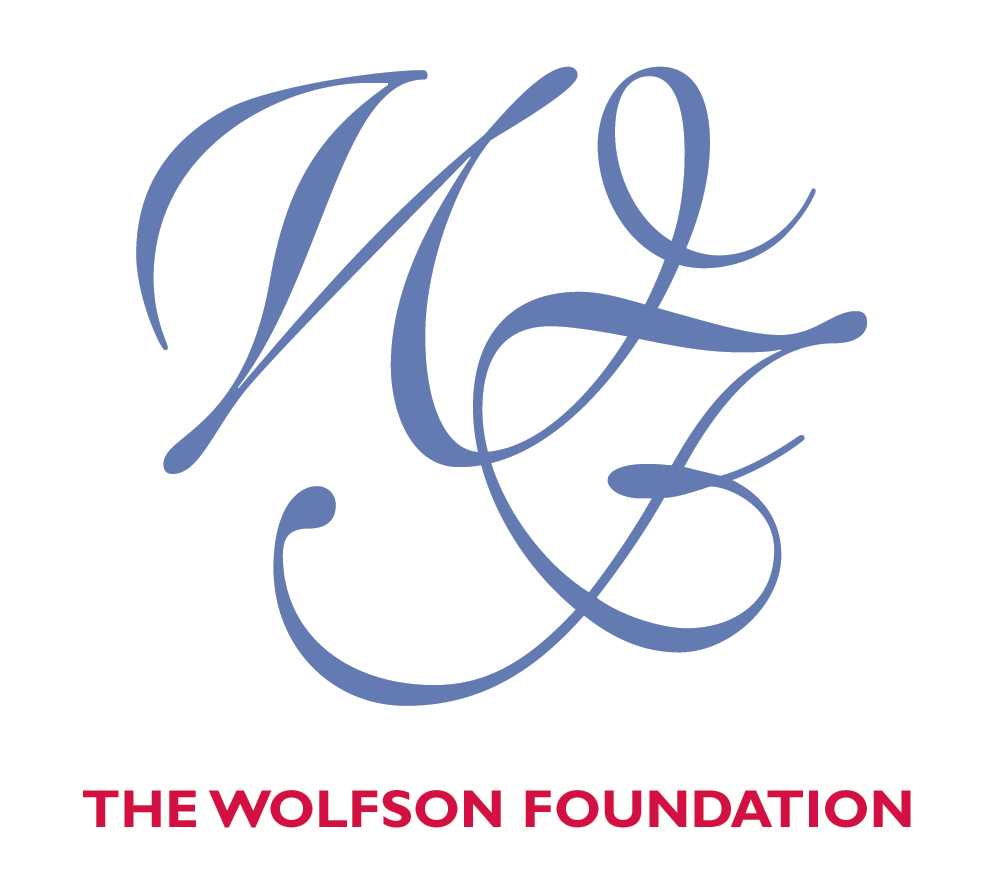 ---
Publication List
> Google citation publication list