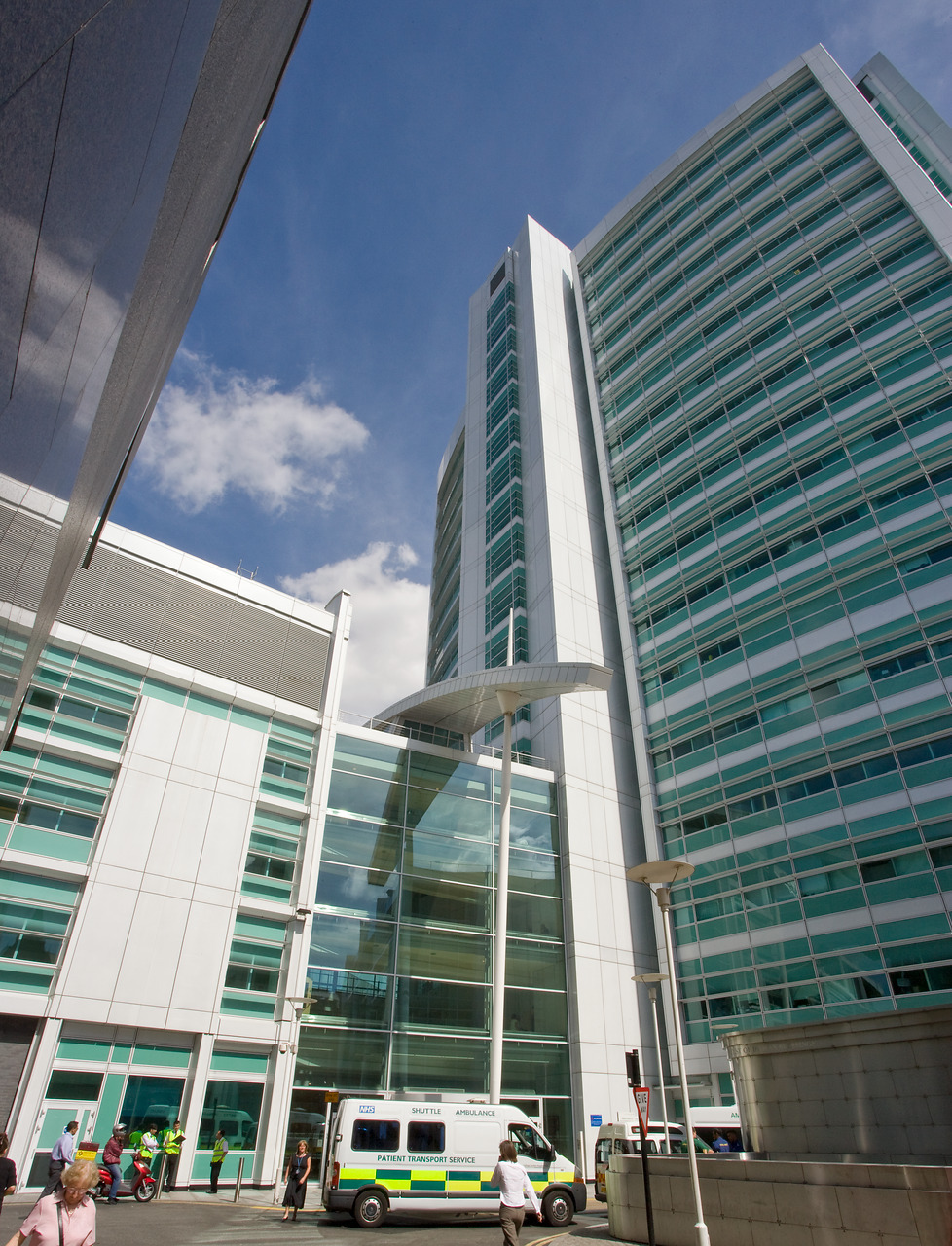 The UCLH-NIHR Biomedical Research Centre has launched a series of groundbreaking videos of UCLH research for the public, featuring novel imaging technqiues being developed by the Translational Imaging Group.
Viewers can hear Professor Emma Morris, Dr Jeremy Chataway and Professor Sebastien Ourselin explain the cutting edge research they are carrying out in cell and gene therapy; repurposing drugs; and imaging with funding from the NIHR Biomedical Research Centre at University College London Hospitals NHS Foundation Trust and University College London.
The videos are introduced by UCLH consultant and TV personality Professor Kevin Fong. Professor Fong said: "It was fantastic to help make these films highlighting the state-of-the-art work UCLH and its Biomedical Research Centre are delivering. I enjoyed getting a privileged insight into these incredible projects but, more importantly, this work gave me a chance to understand what it is that drives our inspirational researchers so fiercely."
BRC Director and UCLH Director of Research Professor Bryan Williams said: "The videos explain not only what the fantastic research going on across UCLH is about but why it's so important. They tell great stories that convey the relevance of the researchers' work and what motivates them."
To watch all videos in the series please visit the UCLH YouTube Channel.