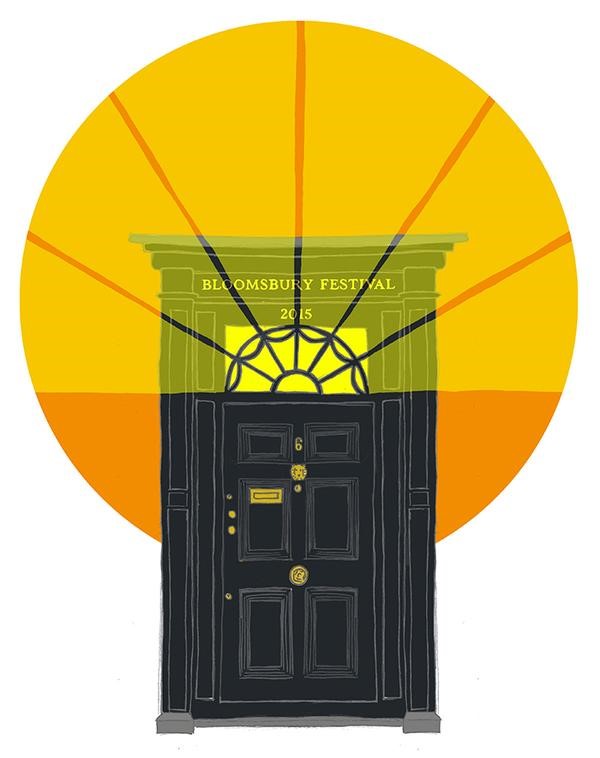 Make sure you don't miss GIFT-Surg at the Bloomsbury Festival on Saturday 24 October.
We'll be at the festival as part of the UCL Research Hub in Beveridge Hall, Senate House on the Saturday only, from 12pm. This year Bloomsbury Festival is all about LIGHT and we will be showcasing our research into advanced minimally invasive surgery and how light makes this possible.
Visit our stand to:
Listen to light with our Photoacoustic Boombox and understand the process which makes this possible
Learn how light and fibreoptics are essential to the success of the minimally invasive tools we are developing and how it travels
View live demonstrations of our surgical equipment under development
No booking is necessary for this event but other parts of the festival are ticketed so please do check the Bloomsbury Website for details on other activities.
Bloosmbury Festival: "A four day explosion of arts, sciences and fun in the streets, parks, museums, galleries and public & (normally) private buildings of this vibrant cultural quarter." Bloomsbury Festival Website